The best new book writing software of 2023
By Jill Steves
The book writing software that we choose to use often comes down to personal preferences, and to the apps that we've used for a while (hence why some crazy people are perfectly happy writing their stories in Google Docs!). It's arguable that most writing apps have very similar feature sets, so how can one stand out as the best?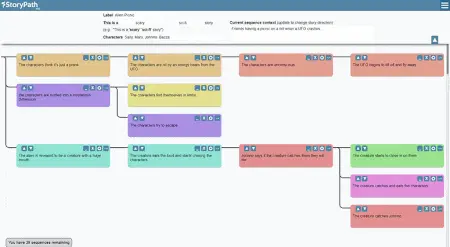 Scene One's pick for best new writing software
Our pick for the best new writing app of 2023 isn't for writing prose at all, but will help get you writing a new manuscript quicker! And that app is our companion app Story Path.
Story Path's homepage describes it best:
Vampire Nova: A Shattered Galaxies Short Story from WG Arndt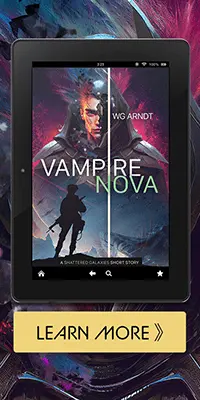 Limited-time 25% discount exclusively for SceneOne blog readers!





Amazon & Goodreads️
Three women with a thirst for vengeance trap an interstellar vampire on a barren moon. Can guts and determination—along with a little celestial mechanics—defeat the ultimate evil, or will the hunters become the vampire's latest victims? Buy the short story now!
Add-coupon code at checkout for 25% off: SCENEONE25
Planning a new book or story
Technically, you could call Story Path "book planning software", as it takes several prompts from you about your story's world and plot then helps you to build out a narrative. At each step it generates several options of "what might happen next" (what it calls sequences) based on the events that have come before it, and you get to choose the one you like the most. Then, again, you generate more possible "next steps" and repeat.
Unique features
Story Path is a writing app powered by artificial intelligence (yes, that AI buzzword), but it's used to great effect here and in a unique way. You aren't getting back canned responses like some other websites give you, nor does it use a madlib-style template. Every sequence is created using your own creativity and is elaborated on.
You can also edit the sequences that Story Path generates for you (say, to change the name of a character or refine what happens), and you can even add in empty sequences and fill in the details yourself! You can do this if you have a specific idea of where the plot might go and then continue fleshing out the story.
Beat writer's block
This also means that you can use Story Path to beat writer's block. Instead of starting with a (nearly) blank canvas, you would fill in more of the established details about your story and add sequences for your currently plot lines before you start generating new sequences. It might only take one or two sequences for inspiration to strike and get you back to writing your manuscript, of you might flesh things out for several more scenes.
Plan an entire story or just part?
And that's one of the best things about Story Path: It works brilliantly no matter how much you use it. You can easily outline and plan entire books with it, or you can use it to flesh out just a single scene or chapter or act. It'll do whatever you need.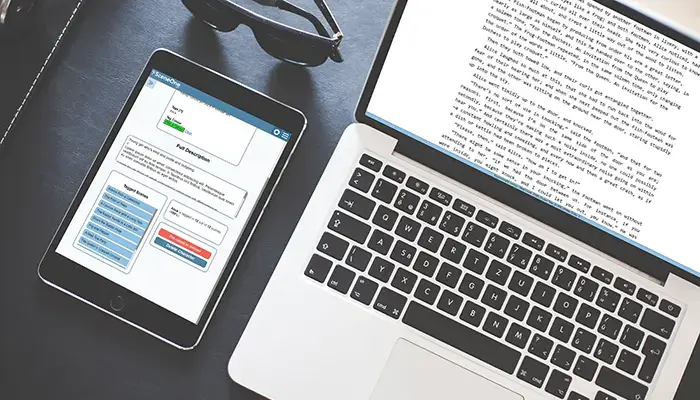 Is Story Path really the best book writing app for 2023?
Story Path gives us writers tools that no other writing software does, and presents it in a beautiful and easy to use user interface. Plus, it's just damn fun to play with! (As part of my testing, I created a quick little story about Space Frog, a newly-minted starship pilot who fights against Sizzle Snake.)
So next time you're starting a new novel of short story, go and give Story Path a try and see how quickly you can plan your new story!
---
Posted in Learn to Write on 2022-07-10 15:22:18
- best book writing software, best story writing app, story path, book planning software,